"We are here to make it possible for the artist to focus on the music with as few distractions as possible. It is not in our interest to interfere with the creative process.  We have no intention to expand the company for the sake of it. The goals are to challenge the mainstream and to be your guide in the dark underground. It's all about the music."
Together with partners, friends and music lovers we aim to make sure that people are aware of the music we represent.
Dark Minstrel Music was founded in 2011 to protect artistic integrity and to offer stability in a turbulent market. We want to put the focus on what's absolutely most important for the business itself to survive; The Artist.
Quality before quantity. We will always be working with very few artists to be able to do our best. At the moment we are not looking to expand our roster.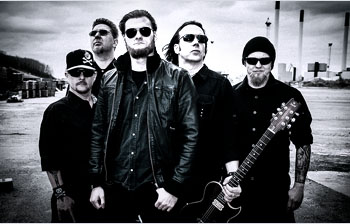 evil masquerade
The title of their brand new album 'The Outcast Hall Of Fame' also serves as the perfect description of the band. For over a decade they have been a reliable source of metal that doesn't play safe. Loved and hated by the critics. Loyally supported by their fans. Ignored by the politically correct. Evil Masquerade seem to thrive in the underground.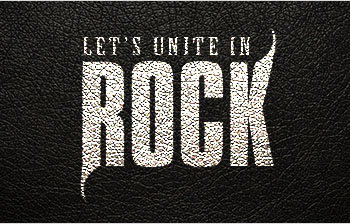 charity
We believe that every individual plays an important role when it comes to changing the world. Don't wait for others to take action. Do it yourself. We are always curious about new exiting ideas for collaborations. If the project and the timing is right, we might very well be interested. Let's Unite In Rock!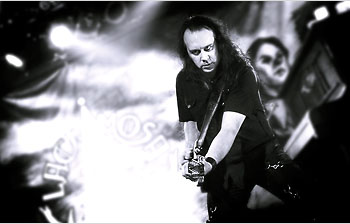 henrik flyman
Award winning composer, producer and guitarist with a large discography. He has been touring all over the world in front of large audiences the last decade with Lacrimosa and even longer with Evil Masquerade in Europe. His music has been appreciated by theaters, various rock bands and large scale companies such as Leo Burnett and General Motors.