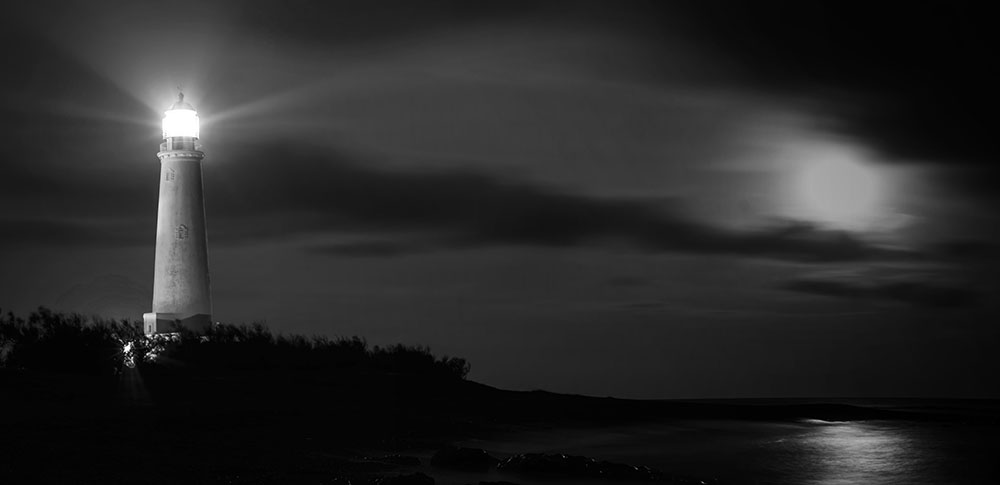 "Dark Minstrel Music is an independent production and management network. It is not in our interest to interfere with the creative process. We offer an alternative to the mainstream. Let us be your guide in the dark underground.
We have no intention to expand the company for the sake of it.
It's all about the music."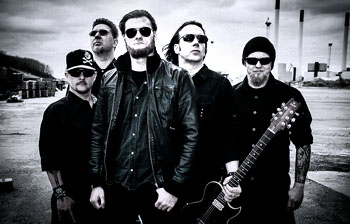 evil masquerade
The title of their latest album 'The Outcast Hall Of Fame' perfectly describes the band. For over a decade they have been a reliable source of metal that doesn't play safe. Loved and hated by the critics. Loyally supported by their fans. Ignored by the politically correct. Evil Masquerade seem to thrive in the underground.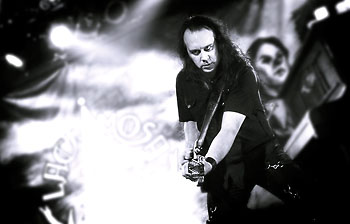 henrik flyman
Award winning composer, producer and guitarist with a large discography. Henrik is touring all over the world in front of large audiences, since over a decade, together with Lacrimosa, and for even longer with Evil Masquerade in Europe. His music is appreciated by hard rock fans, theaters and large scale companies such as Leo Burnett and General Motors.